2/5/15
So lets start from the beginning. After about six years of working in strategy and operations consulting, I decided that it was time for a change. I had always wanted to pursue a graduate degree, but was also strongly considering diving into some entrepreneurial ideas that I had been thinking about for some time.
Naturally I was attracted to the University of Texas at Austin McCombs School of Business. The University has outstanding reputation for fostering entrepreneurship with numerous hands-on programs and initiatives to back up that reputation. One such initiative is the Texas Venture Labs (TVL) program, a campus-wide initiative to accelerate start-ups and help transform graduate students into entrepreneurs and leaders within the business community.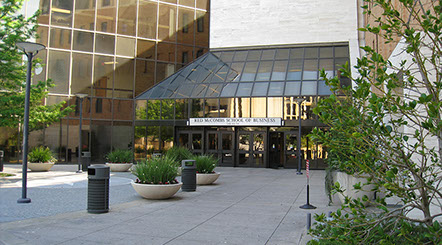 After I was fortunate enough to be accepted into the McCombs MBA program I decided to apply to the Texas Venture Labs Scholarship Program, which offers a scholarship package designed to support MBA students who wish to pursue entrepreneurial activity while studying at McCombs.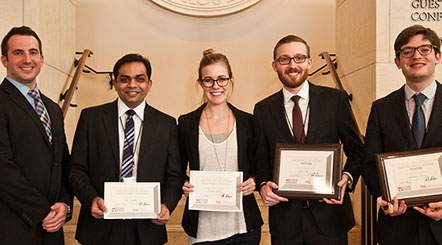 Long story short, I won the TVL Scholarship Competition pitching my idea for Plot Guru. As you can read on our About page, Plot Guru is a mobile application designed make the television viewing experience more interactive by delivering real-time games and trivia to users' mobile devices in sync with the programs that they're watching online. We believe that creating a shared experiences among television viewers will not only help drive increased engagement across platforms and devices, but will also make the viewing experience more interactive than it has even been before.
The Plot Guru team will be using this blog to periodically post about game development, business strategy, the startup scene in Austin, Texas, and - most importantly - the trials and tribulations of building Plot Guru from an idea into a product that our users will love!
If any of those things interest you then be sure to check back regularly!
- Justin
@JustinKey