FAQ

How is Plot Guru "real-time"?
Plot Guru is played while watching streaming television. It syncs up with the show you're viewing, allowing you to receive questions relevant to what's currently happening on-screen. For example, if two characters are about to fight, at that very moment Plot Guru will ask: "Alright – who's going to win?"

How does the app work?
Simply gather some friends around the couch, pull up Netflix (or any streaming service of your choice), and select a show to watch. Then open up the Plot Guru app, add your friends, and select a show. Press play on both Netflix and Plot Guru, and the game is on!

What streaming services are supported?
Right now, Plot Guru is designed only with Netflix in mind. Though this will change in the near future, as we format to app to work with other services such as Hulu and Amazon Prime.

How much does Plot Guru cost?
Plot Guru is free to download and free to play! We're also currently developing some really cool special features and content that you'll be able to purchase within the app.

What television shows are included?
Plot Guru will be released with 20 of the best shows on Netflix!

How often do you add new shows?
We'll release new shows and seasons every week once the app is released – so keep checking back often! If there's a certain show you'd like us to add, send us a tweet @PlotGuru

What sort of questions does the game ask?
Plot Guru asks the questions you're already discussing –– "Is this character going to die?" or "How many boobs are in this episode?" –– prediction-based questions like that. It takes the ideas you're already thinking about or discussing with your friends and turns them into a competitive game. Oh, and there's also trivia!

Is Plot Guru appropriate for all ages?
It depends. We've written the trivia questions to match the tone of the shows they're paired up with. For example – Orange is the New Black can get pretty raunchy, so we will too. A general rule-of-thumb: if you feel comfortable watching the show, you'll feel comfortable playing the game.
TEAM
Justin Key
Founder & Chief Guru
After six years working as a business strategy and operations consultant, Justin founded Plot Guru in early 2014. He now focuses on crafting the vision for Plot Guru's mobile application and managing all aspects of finance, operations, accounting, and business strategy.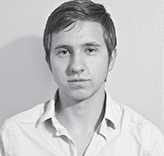 Ethan Dirks
Design, Marketing, & Question Development
Coming from a background in creative advertising, Ethan contributes a design mindset that is focused on the importance of branding. He is responsible for maintaining the consistent tonal & visual identity of Plot Guru and managing the content-creation team.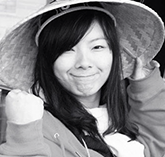 Vivian Hu
Product Management & UX
Vivian has completed her Master of Science in Information Studies with focus on Human Computer Interaction, User Experience Design and Usability. She is already a start-up veteran having worked for 3 different startups. Vivian seeks to make Plot Guru a seamless experience for our users.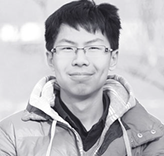 Justin Jia
Front End Development & Lead Developer
His name is Justin, but we call him Object. He's been coding since age 10, after teaching himself Visual Basic from an old book found on his dad's shelf. Object is the lead developer of Plot Guru.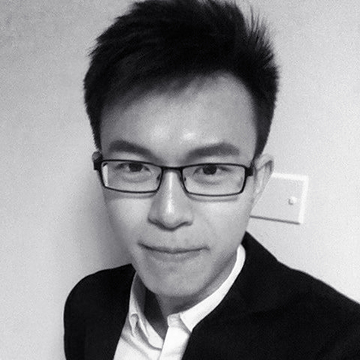 Da Meng
Back End Development & Software Architect
With experience in backend development, Da built the entire server-side service that hosts all of the game/user data and provides support for multiplayer mode. He is reponsible for maintaining the information updates and daily operations of the app.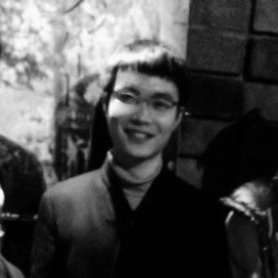 Maxim Xu
Front End Development
Maxim has got a lot of great experience in web development, which is especially impressive since he's only been at web design and development for two years! He'll be responsible for introducing what Plot Guru is and how it works.